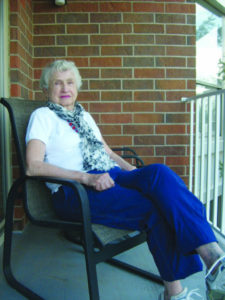 The widespread influence of the Koch brothers
Without question the Koch brothers, David and Charles, exert more influence over legislation—both federal and state—than any other entities in this country. Rock-ribbed conservatives, they are the protectors of corporate power. Their dollars support the removal of a ban on flavored tobacco. a reinterpretation of the federal law governing mining leases in the Boundary Waters Canoe Area and a St. Cloud University's Economic Reading Group. There's really nothing in the United States that quite matches the scope, the durability and the financial resources of the Koch brothers," says David Levanthal of the Center for Public Integrity.
The brothers' companies employ 63,000 people in the U.S., including 1,420 in Minnesota, one of which operates 4,000 miles of pipeline. Duke University history professor Nancy MacLean says that the Kochs are "using their fortunes to slowly and carefully redesign the governing rules of our society without being honest with the American people about what they are doing."
The Koch organization Americans for Prosperity (AFP) is the highest-profile Koch political entity in Minnesota. Four Minnesota congressional candidates and one Democrat have received donations in this election cycle from Koch-related donors. AFP has penetrated every corner of the state with phone-banks, radio shows, direct mail and social media to connect with hundreds of thousands of Minnesotans annually.
Following are contributions of the Kochs to the 2018 campaigns of Minnesota legislators: Erik Paulsen $8,600; Colin Peterson $7,000; Tom Emmer $7,000; Jason Lewis $5,000; and Pete Stauber $5,000.