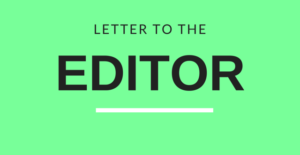 Scant mention has been made during the ongoing Hiawatha Golf Course issue that after the flood, federal funds were allocated to fix the damage. The MPRB misused the money and is now being sued for the return of over $5.3 million.
Before any new members are elected or seated to the Park Board, a forensic audit should be made. Superintendent Jayne Miller should be called in to a public forum by the legislature to answer questions about the lawsuit, civil rights violation allegations, hiring practices and the vision of the board.
The biggest problem with the MPRB is that it has found a way to limit taxpayers' time to address the board to three minutes or less. The Minneapolis Park Board has no accountability.
James Hudson, Minneapolis