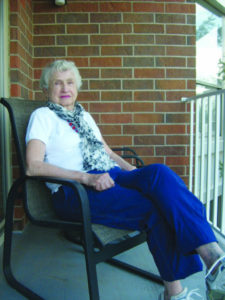 BY POLLY MANN
Yemenis and Gazans are starving today, but lack of food is not the issue. The issue is politics. Saudi Arabia continues its three-year blockade of Yemen while Israel and Egypt continue their 10-year blockade of Gaza. Seven million people in Yemen, nearly 70% of the population, are in desperate need of humanitarian assistance, and a preventable cholera epidemic is spreading. Gaza, suffering from the effects of Israel's 10-year-long illegal blockade, is largely without electricity, which threatens medical care, sewage, drinking water and food. However, the plight of these countries is little known outside their borders.
So what's up? The International Rescue Committee has called the crisis in Yemen "the largest crisis of our time." The Saudis and their coalition have blockaded Yemeni ports, preventing the entry of much-needed food, medicine, fuel and humanitarian aid. The U.S. has supplied the Saudis with billions of dollars in weapons sales and most recently another $110 billion. Israel receives $9.5 million every day from the U.S., making it the largest of all recipients of U.S. military aid. Amnesty International says that the blockade of Gaza has "unlawfully deprived Palestinians in Gaza of their most basic rights and necessities."
Shame on the Western nations of the world (their governments and their citizens) and the mainstream media for ignoring these catastrophes!